Business License Statement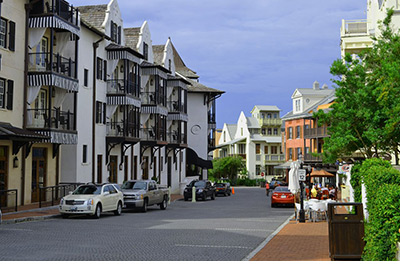 Pursuant to Resolution #74-29, adopted by the Walton County Board of County Commissioners on June 25, 1974, no county occupational license is levied in Walton County.
Certain professions, businesses and occupations are regulated however by the State of Florida and the Board of County Commissioners, such as but not limited to building, electrical, home businesses, etc. These operational licenses are not issued by the Walton County Tax Collector's Office. Interested parties should contact the State of Florida Department of Business and Professional Regulation (www.myFloridaLicense.com), and/or the Walton County Building Department at 892-8160.
DeFuniak Springs City Hall: (850) 892-8500
Freeport City Hall: (850) 835-4225
Walton County Building Department: (850) 892-8160

To download a copy of the resolution and a letter from the Tax Collector regarding no established business license, please click below.
Ordinance download
Operating in the State of Florida
For information related to business licenses issued through the State of Florida, contact the Florida Department of Business and Professional Regulation at:
Florida Department of Business and Professional Regulation
Website: http://www.myflorida.com/dbpr/
Address: DBPR Customer Contact Center
1940 North Monroe Street
Tallahassee, FL 32399-1027
Email: Call.Center @dbpr.state.fl.us
Phone: 850.487.1395
Fax: 850.488.1830